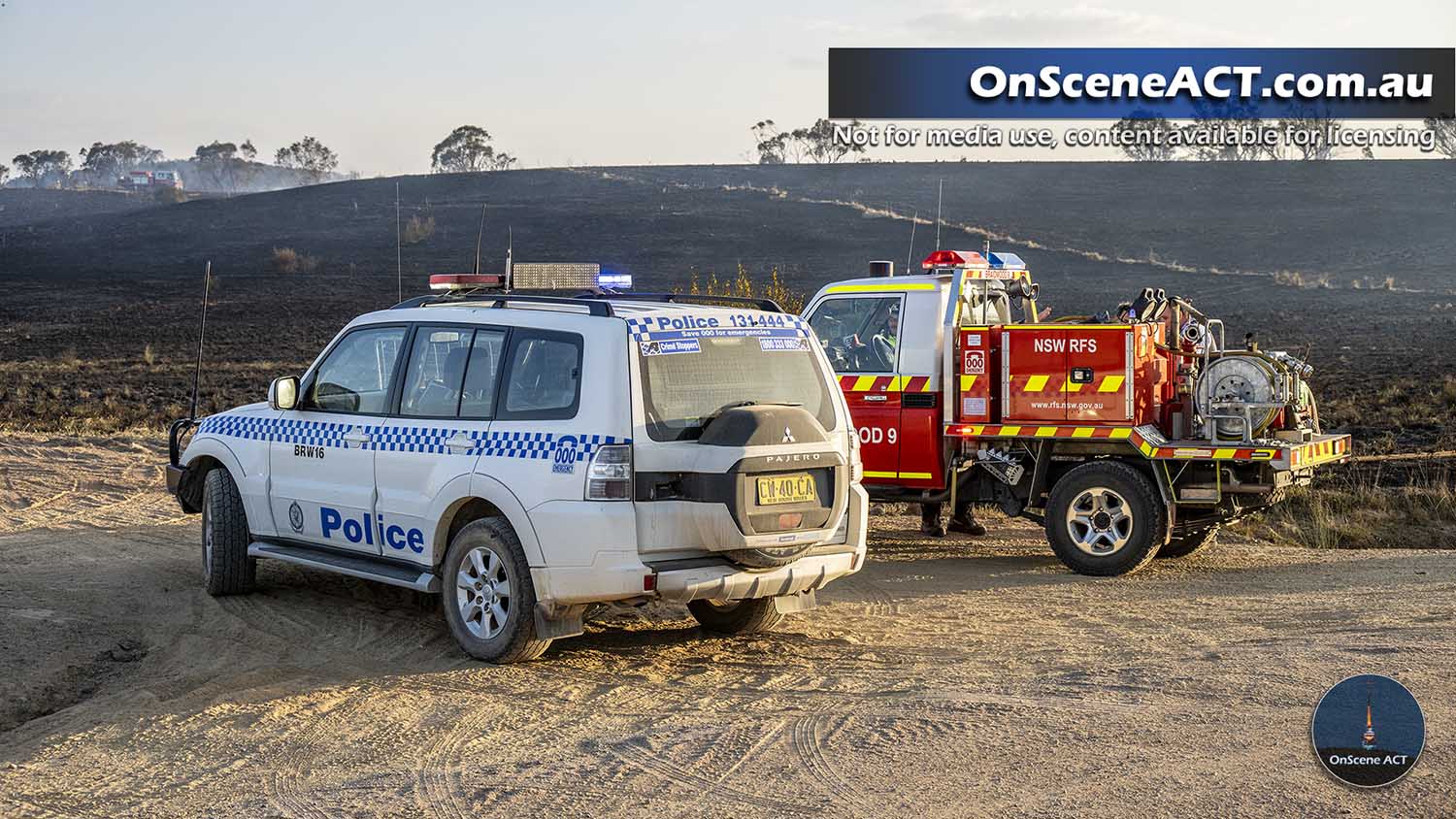 Fire crews battle bushfire burning northwest of Braidwood
Firefighters have contained a large grass and bush fire north west of Braidwood.
At about 2.20pm Thursday 2nd November 2023 the NSW Rural Fire Service responded to reports of a grass fire on Mayfield Road in Larbert.
Fire crews arrived to find a fast-moving grass and scrub fire moving in several directions with property under threat.

About 15 fire trucks responded to the scene, and they have been supported by a grader and a bulk water carrier.
The fire burnt through approximately 186 Hectares and is now under control as of 7.30am 3rd Novermber 2023.

The cause of the fire is under investigation.